Inauguration committee urges people not to travel for Biden's inauguration!?
Biden and Harris will also deliver an inaugural address that lays out his vision to beat the virus, build back better, and bring the country together.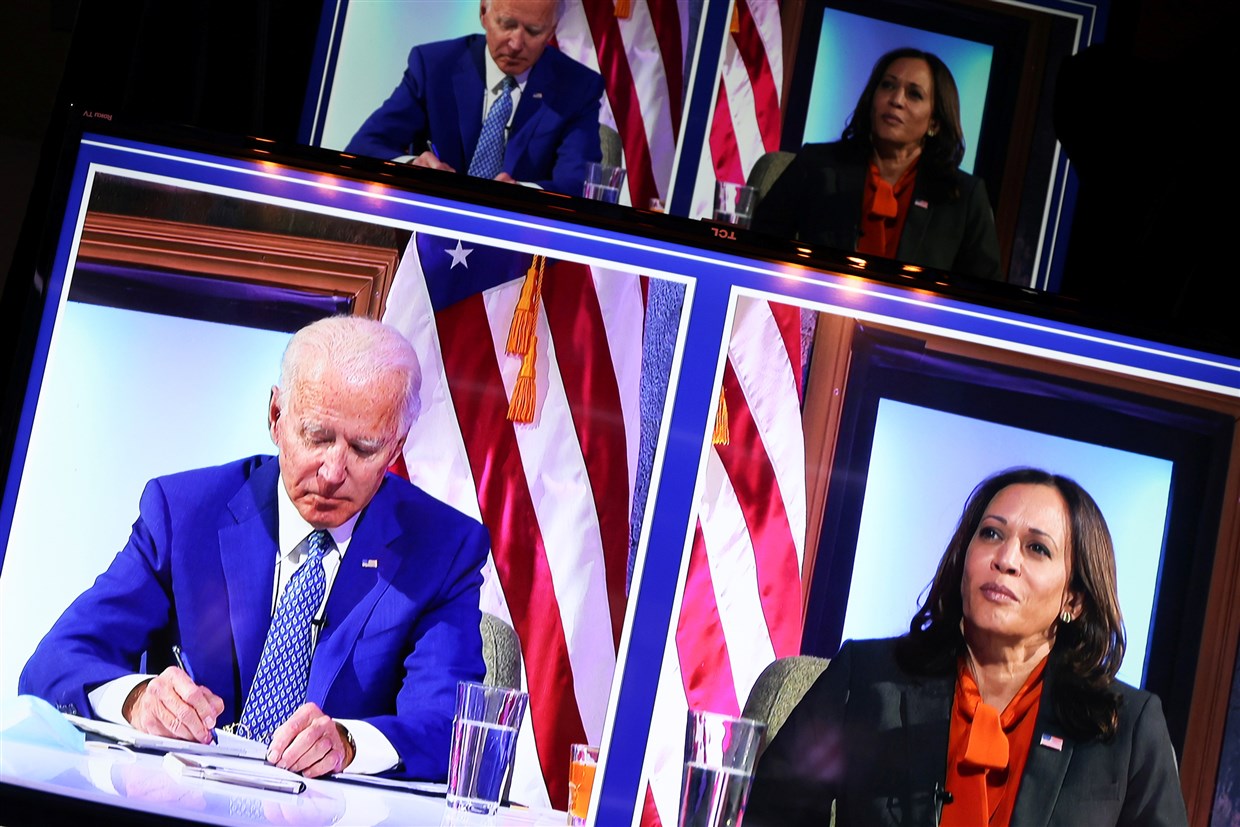 The Presidential Inaugural Committee on Tuesday urged Americans to refrain from traveling for the alleged "President-elect Joe Biden and Vice President-elect Kamala Harris'" inauguration on January 20 amid the ongoing coronavirus pandemic.
Strangely enough, the announcement came after the electoral college vote took place, which Biden and Harris still mentioned not giving up their Senate seat as of yet. Which doesn't make any sens if the election was won by the democrats. Are we admitting something here without saying it really? With the current evidence of election fraud, perhaps Biden and Harris are reserving a fallout into their old position in the Senate? In any case, this would definitely explain as to why they expect a low attendees during the inauguration.
But, reasons given are "because of Covid-19, the expectation is the event itself will be smaller than usual" and attendees will have to wear masks and maintain social distance within the ticketed parameters. There is also ongoing discussion about requiring Covid-19 tests for anyone who will stand on the main platform near the "President-elect", who is 78.
JUST IN – Biden's Presidential inaugural committee is urging the public not to travel to Washington D.C. for the inauguration (via @TheInsiderPaper)

— Disclose.tv 🚨 (@disclosetv) December 15, 2020
Ref:
https://insiderpaper.com/bidens-inaugural-committee-no-travel-inaugural-activities-home/