NEW VIDEO: Antifa Hands Out Weapons from Bag During Storming of US Capitol
Suspected BLM activist that was amongst the protesters that stormed the Capitol and was arrested yesterday. He appears to have been released!
A new video was released that shows Antifa terrorists handing out weapons to their comrades during the storming of the US Capitol.
On Friday investigative journalist Millie Weaver ran into Antifa activist and protest leader John Sullivan in Washington DC.
She overheard him say he was not being charged.
How many of his Antifa buddies were with him?
John Sullivan tweeted about BLM buses in DC during the "Stop the Steal" rally.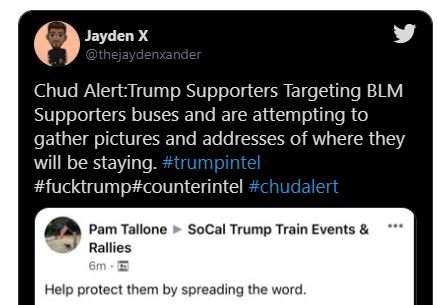 So BLM sent in busses of radicals for the 'Stop the Steal' rally?
This is all starting to come together now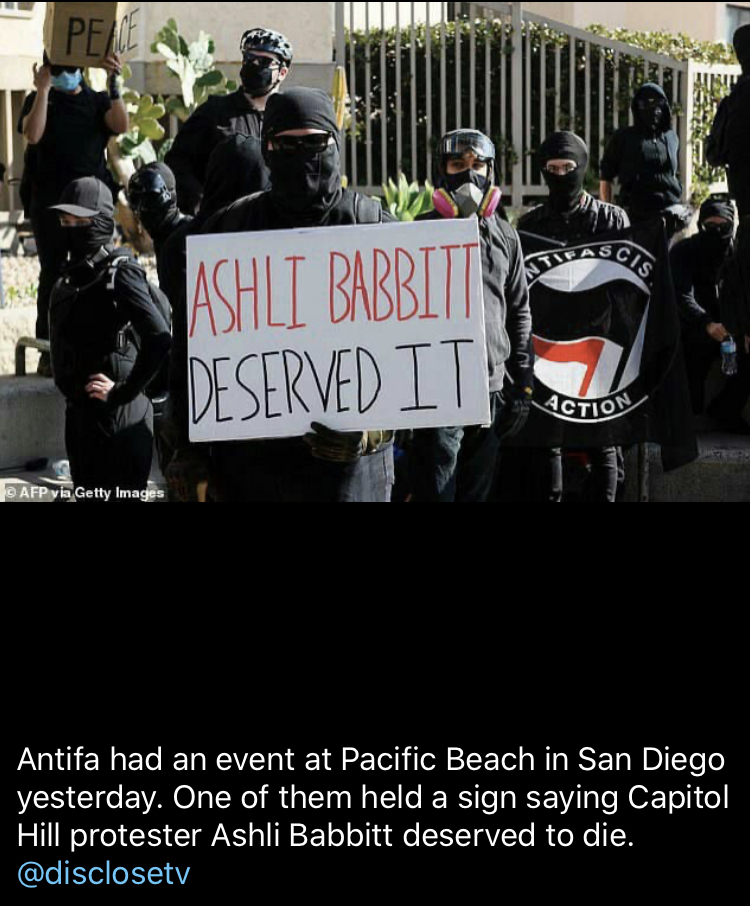 Ref:
https://www.thegatewaypundit.com/2021/01/new-video-antifa-hands-weapons-bag-storming-us-capitol/